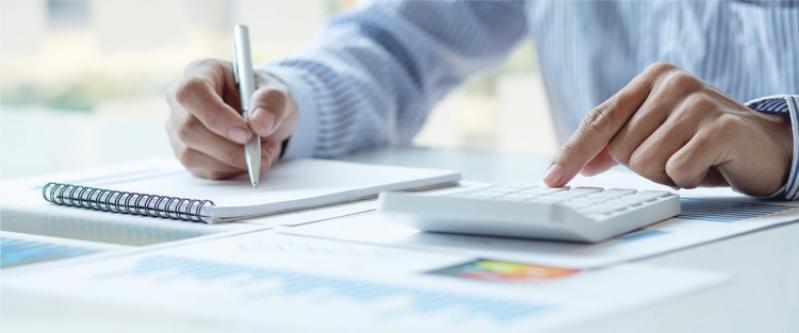 Your Personal Financial Management Specialist at Personal & Professional Development is here to help you and your family members (active duty, retired, DoD and NAF Civilian Personnel) learn more about basic financial management skills and to help you improve your level of Financial Fitness through personalized budgeting, goal setting, savings, investing, use of credit and debt, planning for major purchases, preparing for major financial challenges, risk coverage, tax planning, and retirement planning.
FINANCIAL SEMINARS
Registration is required. Your registration allows us to prepare handouts for the proper number of attendees. Seminars are open to the first 50 individuals who call and register after seeing the month's Seminar announced in the Depot News Bulletin.
Each month's Seminar will be announced 7-14 day before the scheduled date. Seminars are Free and open to active, reserve, retired, civil service, NAF, and contract personnel and their family members.
TOPICS COVERED DURING FINANCIAL SEMINARS
Budgeting
Goal Setting
Kid's Money
Savings and Investing
Retirement Planning
Use of Credit & Debt
Pay & Allowances
Financial Planning
Transitional Financial Challenges
Consumer Services, Rights & Protection
Risk Coverage [ Insurance ]
Income Tax Planning
Major Purchase Planning [ Home/Car ]
Hours
Monday
0730-1600
Tuesday
0730-1600
Wednesday
0730-1600
Thursday
0730-1600
Friday
0730-1600