There are many different dining opportunities available aboard Marine Corps Installations; full service restuarants, snack bars, catering and event options, full bars and nightlife, and favorite national brands.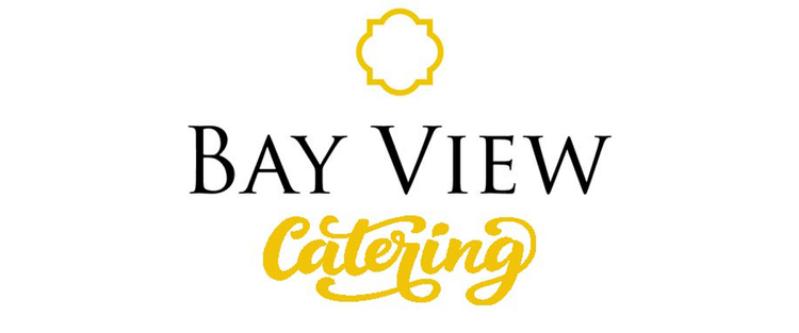 Now open to all authorized patrons.
Please inquire for current menus and pricing information.
Hours
Monday
0730-1600
Tuesday
0730-1600
Wednesday
0730-1600
Thursday
0730-1600
Friday
0730-1600
Remote support available for inquiries.