Family Readiness Services provides ways for Marines, Sailors, and their Families to build valuable problem-solving skills and find helping resources. Problem-solving skills are an essential aspect of workshops led by Marine Corps Family Team Building.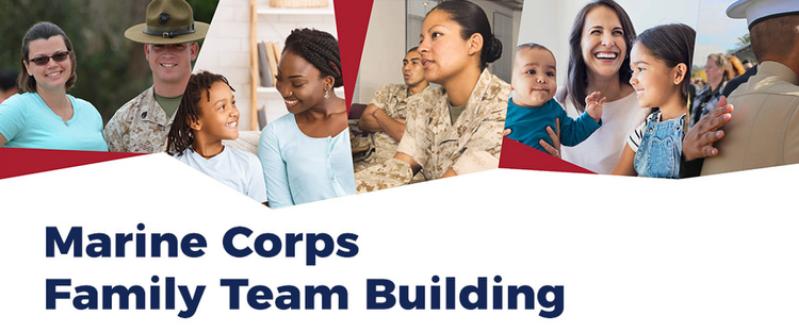 /





Marine Corps Family Team Building provides educational resources and services to foster personal growth and enhance the readiness of Marine Corps families. MCFTB is comprised of the following:
MILITARY ONE SOURCE
Whether its help with child care, personal finances, emotional support during deployments, relocation information, or resources needed for special circumstances, Military OneSource is there for you… 24/7/365! Online or by phone, Military OneSource is fast, confidential, and easy to use, and there is no cost to the service member!
MARINE CORPS ORDER 1754.6C
MARINE CORPS FAMILY TEAM BUILDING (MCFTB)
The MCO 1754.6C is available for download on the USMC Orders and Directives website or download it from the Downloads section of this page.