There are many different dining opportunities available aboard Marine Corps Installations; full service restuarants, snack bars, catering and event options, full bars and nightlife, and favorite national brands.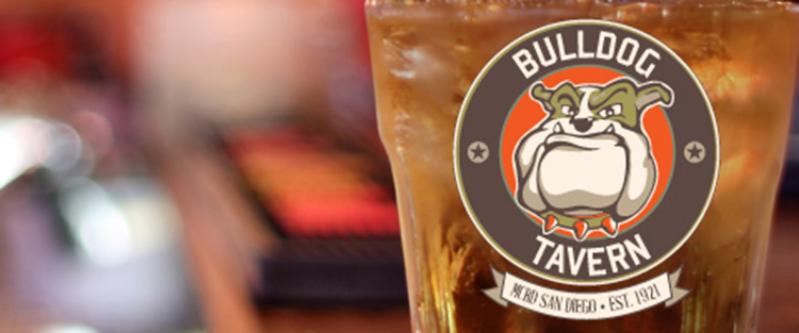 AT MCRD, IT'S ALL ABOUT TRADITION
Come watch first rate entertainment and your favorite teams on over 20 big screen TVs! Live Pay Per View Boxing, Major League Baseball, NBA, NFL, NHL, College football and basketball. The Bulldog Tavern has it all.
Bulldog Tavern Hours
Monday
1600-2100
Tuesday
1600-2100
Wednesday
1600-2300
Thursday
1100-2300
Friday
1100-2300
Saturday
0730-1600
Sunday
0730-1600
Holidays
Call for hours