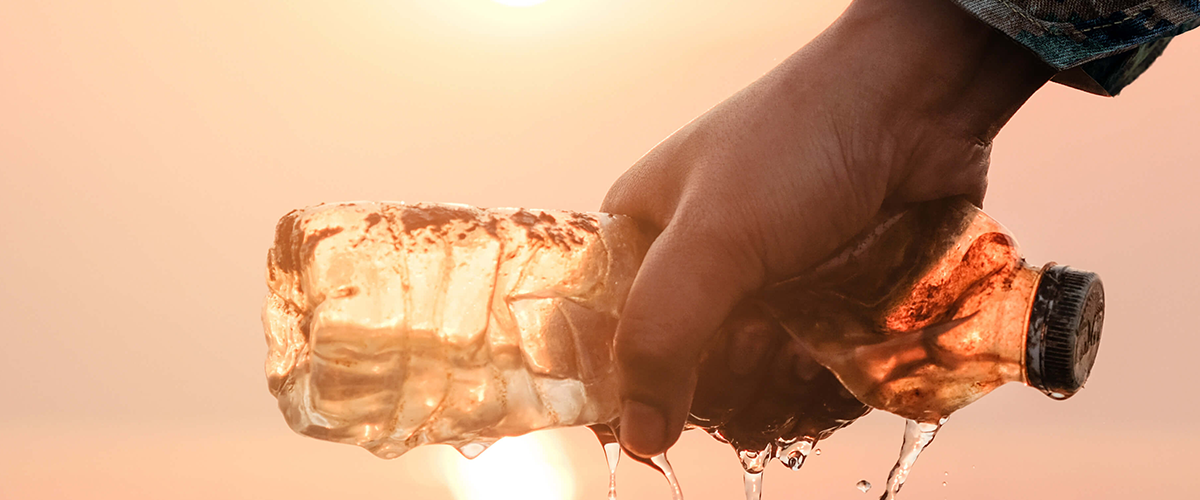 ---
Every April, Marines across the Corps trade their rifles for shovels as part of the Single Marine Program's (SMP) Days of Service week-long event. In 2022, over 4,200 volunteers spent more than 22,000 hours in service to their installation and surrounding communities.
SMP Days of Service initiative encourages USMC members to give back to their communities. Days of Service is a week of activities that Marines participate in to make a positive impact on their installations and within their communities, however, these activities also strengthen their personal and professional development. There are a variety of volunteer opportunities, from assisting with local food banks, to cleaning public spaces, as well as supporting military families in need. Volunteerism and community service are integral values of the Marine Corps, and Days of Service helps to instill civic responsibility and leadership in Marines.
This year's SMP Days of Service events are scheduled for April 17-22, 2023.
For additional information on SMP Days of Service events, contact your installation's SMP Coordinator.