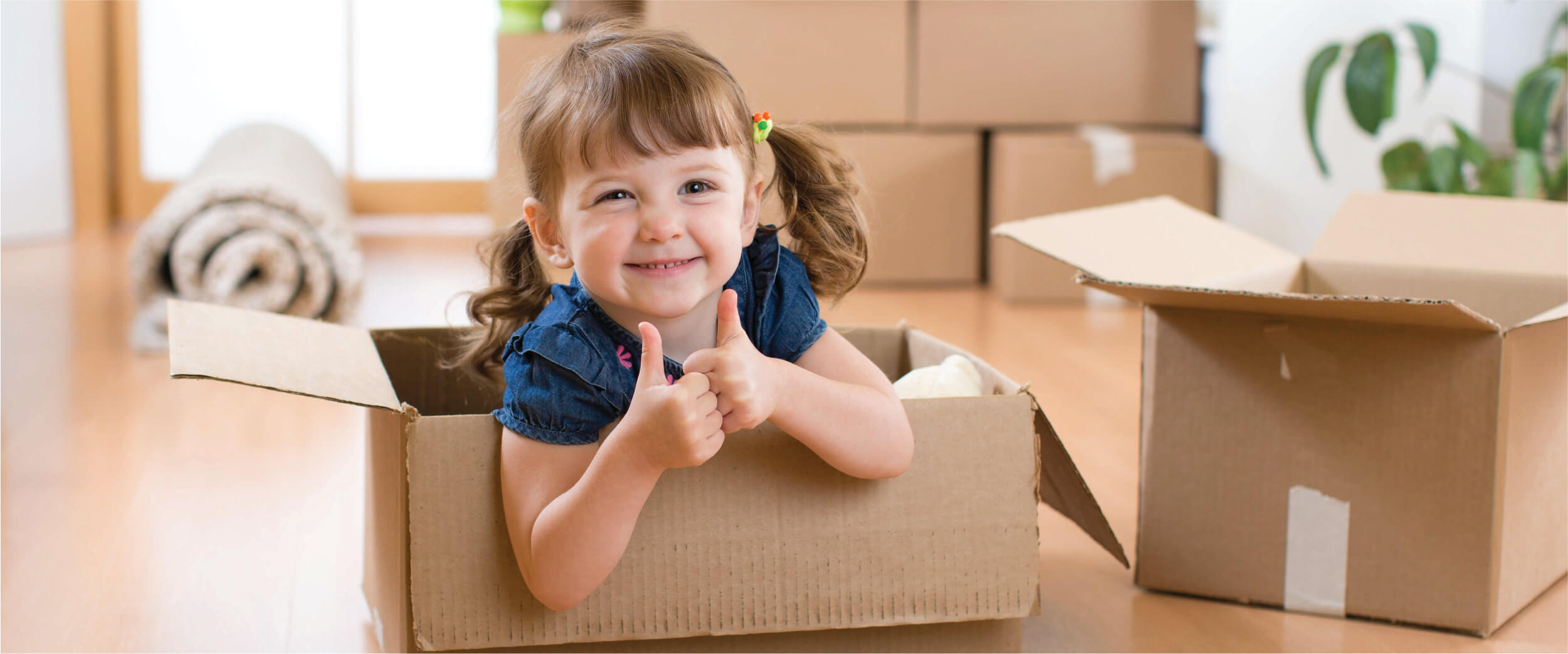 ---
While many children are excited to enjoy a break from school, summertime can bring significant changes for military kids, especially if they are moving to a new location. Children are saying goodbye to friends who are moving to other installations, students are transitioning from one school to another, and some are preparing to go to school for the first time.
Each Marine Corps installation offers Permanent Change of Station (PCS) Workshops. The workshops are offered through the Information, Referral and Relocation (IRR) office. Attending this workshop will provide you with key resources, no matter where you are headed.
If you have questions regarding your PCSing child, reach out to your local Information, Referral & Relocation (IRR) office.