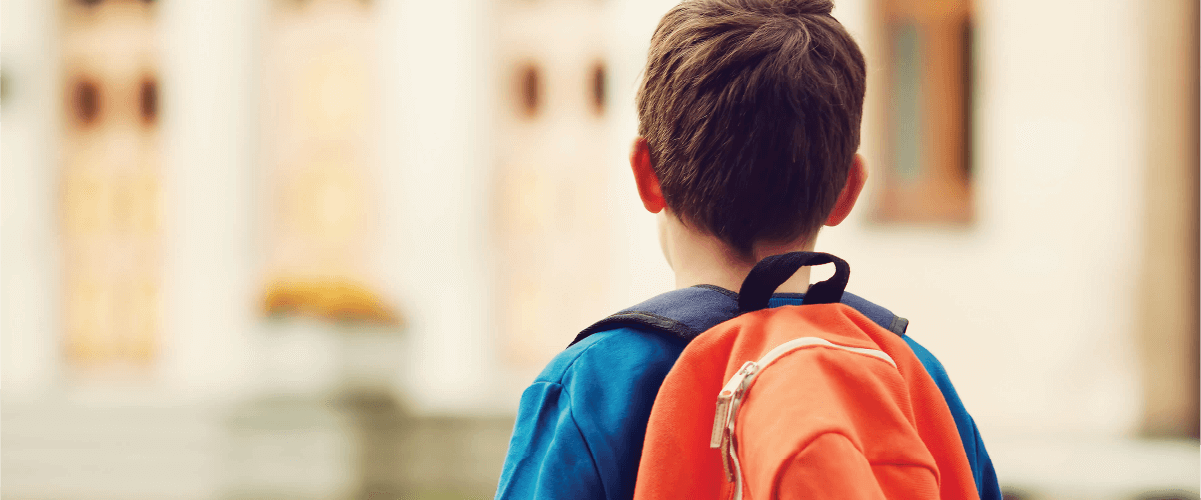 ---
The first few days of school can be stressful for any student. Being a new student at a school may bring on additional stressors for the student and their family. Here are a few helpful ways to reduce those stressors, while getting acclimated to your new environment: 
Inquire about installation or community events such as new student events, open houses, or tours of the school.
Ask about youth sponsorship. Contact the Child and Youth Programs or School Liaison office for information on installation and community opportunities.  
Create a sense of belonging. Encourage your child to get involved in extracurricular activities and engage in school clubs that are of interest to them. 
Build and maintain routines. Encourage them to develop arrival and departure schedules and routines. Talk about bus safety, student walker safety, or drop off/pick up safety. Develop schedules that will best fit the child to include adequate bedtimes and plenty of time in the morning to prepare for the day.
The "new kid in school" feeling will not last forever. It is just a transitional time until they become more comfortable in their new school environment. Although transitional periods can bring on unwanted stressors, communication, leaning on support, and utilizing resources will help ease the apprehension during this transition.