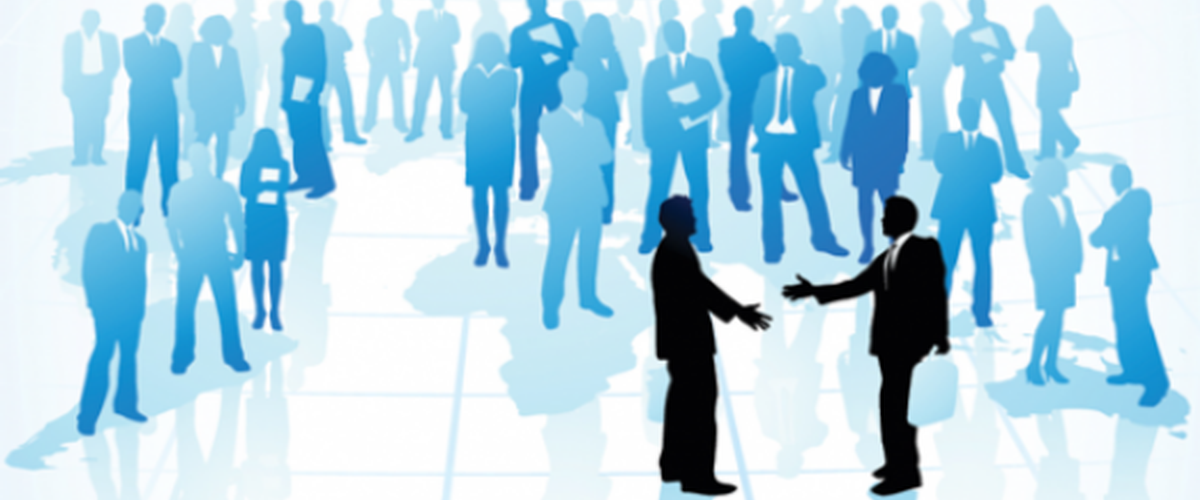 ---
So you've heard about LinkedIn and how it's the largest social media platform for professional networking with over 400 million users. You've probably also heard of "groups" on LinkedIn, but maybe you're not quite sure what they are or how they can benefit you. Although the feature has been around for a while, LinkedIn recently gave its groups a full makeover to better assist you in your professional branding, networking, and job search.
How can groups help you?
Networking – Joining industry specific groups can be a great way to connect with industry experts. By posting questions or comments in a group you can get feedback from other professionals.
View Jobs – Groups usually have two main sections: discussions and jobs. If a group has a job section there will be posts featuring employment opportunities. These may be unique opportunities that are not posted on other job search websites.
Find Answers – Consider asking industry specific questions in a group. Imagine you are changing careers and you would like to know the best steps to enter a new industry. Groups can be a source of valuable information.
Help Build Your Online Reputation – Posting relevant articles, answering questions, and providing valuable feedback can help to build your online reputation. This can be a great way to get noticed if there are HR Specialists or Recruiters in the group.
Attract Views to Your Profile – Contributing effectively in a group is going to get you noticed. People will be curious and will want to view your profile. They may even want to connect and add you to their network.
If you are a job seeker or someone who is building their online presence, joining groups on LinkedIn can be a great place to gain knowledge, make new connections, and enhance your personal online brand.
If you are a transitioning Marine, honorably discharged Marine Veteran, or a Marine family member, join the National Marine For Life Network. This LinkedIn group has over 3,000 members and is growing daily. It is a hub of veteran's resources, education and employment opportunities, and military friendly employers who post regular job announcements. If you are interested in joining this group please email Marine For Life at m4lops@usmc.mil.
Join the Marine For Life regional LinkedIn group where you are seeking employment:
If you want a bit more information about LinkedIn groups and have about two and a half minutes, check out Lynda.com's video tutorial Join LinkedIn Groups.
Still searching for more in-depth assistance regarding your transition, education, or job search? Contact your installation's Transition Readiness and Family Member Employment Assistance staff and ask the Marine For Life Network on LinkedIn.