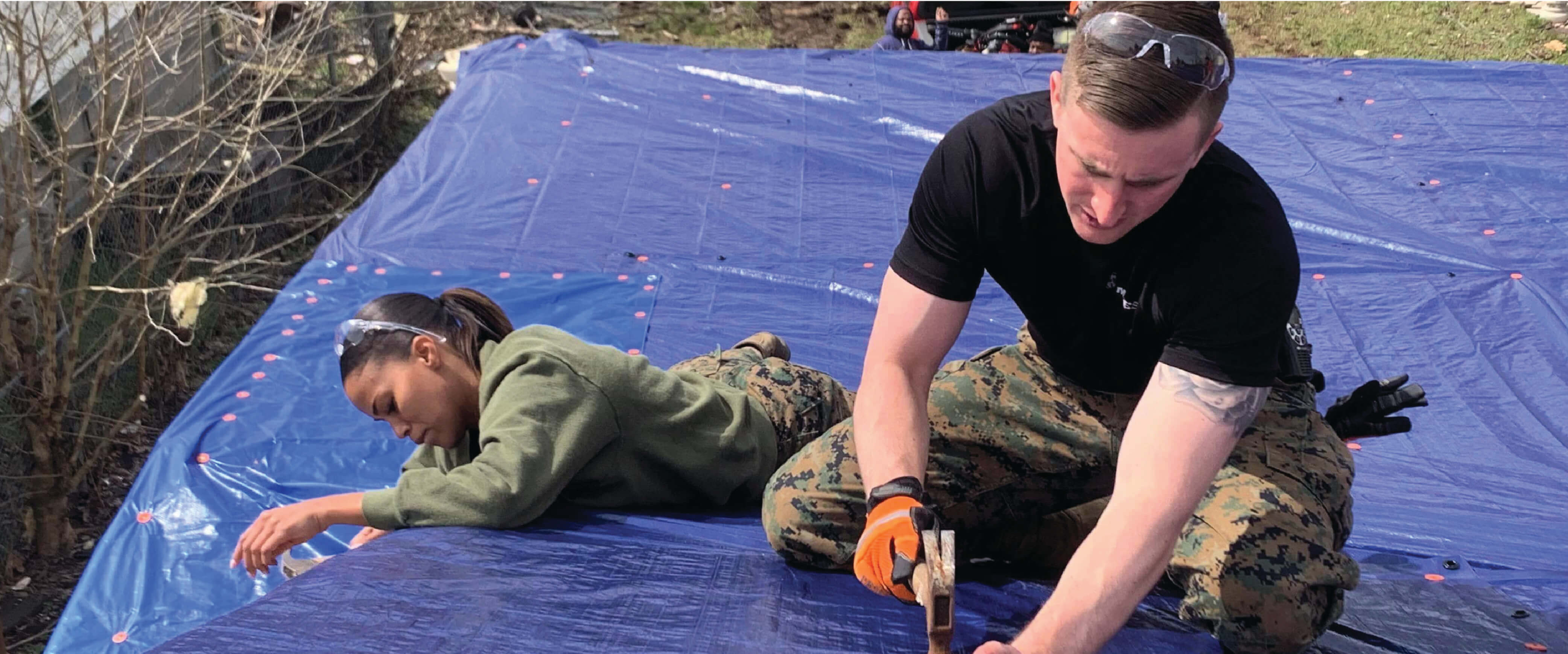 ---
Have you ever thought I'd like to make some changes about myself? Do those changes include finding new skills, hobbies, or talents? Volunteering is an excellent way to begin new personal growth. Have you always wanted to try your hand at customer service? Volunteer for a Marine Corps program and learn from the best when it comes to customer service. What about refreshing those skills learned in class years ago, like accounting? As an example, The Navy-Marine Corps Relief Society could really use your assistance as a volunteer. The opportunities to try new things and rebuild skills is limitless.  
Volunteers have the amazing benefit of helping others while developing valuable skills and creating personal growth within themselves. Skills development is something that volunteers can choose to utilize for future career aspirations or continue to use to enhance their volunteer experience. Either way, it a real victory for the volunteer as well as the programs receiving volunteer assistance.  
The personal growth created by volunteering is unmatched. If you're not sure where to start, reach out to your installation Volunteer Coordinator. They can help you with potential volunteer opportunities and placement. Six months from now you'll appreciate that you made that call to VOLUNTEER!