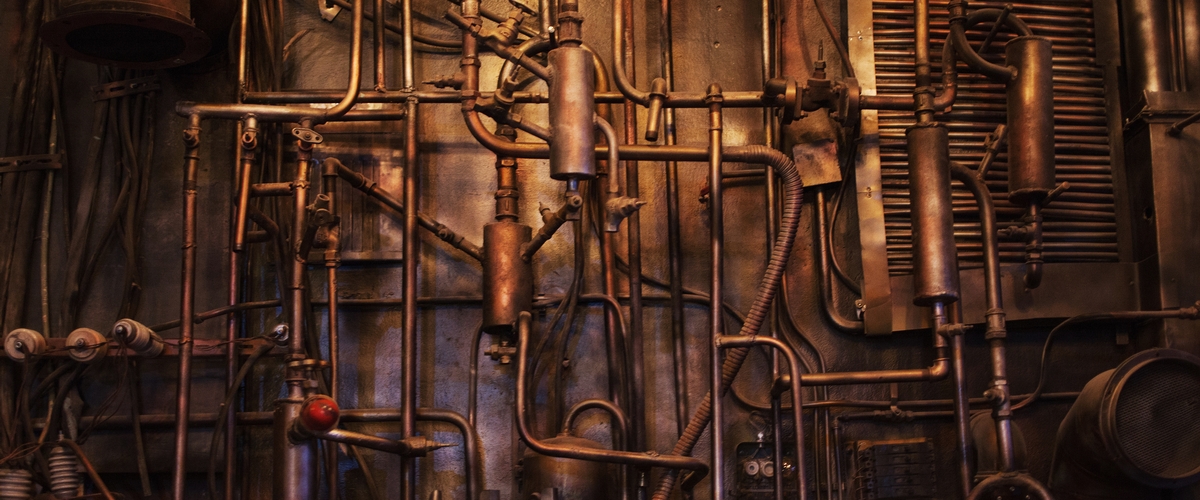 ---
When getting out of the Marine Corps, there are many paths that a Marine can take to prepare for the next chapter of their careers. An excellent option that is becoming more accessible to Marines is an apprenticeship. To celebrate National Apprenticeship Week in November, here is some information and testimonials from the Camp Pendleton Veteran in Piping 2018 and 2019 cohorts.
The Veterans in Piping (VIP) Program is a free, accelerated 18-week Welding & Pipe Fitting Training for active duty service members that leads into a high probability of employment with a United Association (UA) union.
Benefits of the UA VIP Program:
Free career skills training
Industry-recognized certifications
Direct entry into UA apprenticeship
Lifelong career opportunities
"Best course I've ever had the pleasure of being a part of. This was much more than a welding course. Sean and Jason taught me so much about life and what it takes to be successful. We were provided everything we needed to succeed at no cost and a guaranteed job after the military. I don't know what could be better. Hopefully in the future, more of my brothers will be able to attend this course."
- Sergeant Andrew Anderson, USMC
"Very good program. More than just a welding program. Hope this program grows so more military service members get the chance to succeed."
- Sergeant Gustavo Cortez, USMC
"Awesome program. I went from no welding experience to being a certified welder. Absolutely loved it."
- Sergeant Seth Coverstone, USMC
The United Association Veterans in Piping program is currently available at Camp Pendleton and Camp Lejeune. If you are interested in these programs, there will be three welding classes available during 2020. Follow the links above to complete an application. Contact your installation's Transition Readiness staff or join the Marine for Life Network and connect with a local M4L Representative.