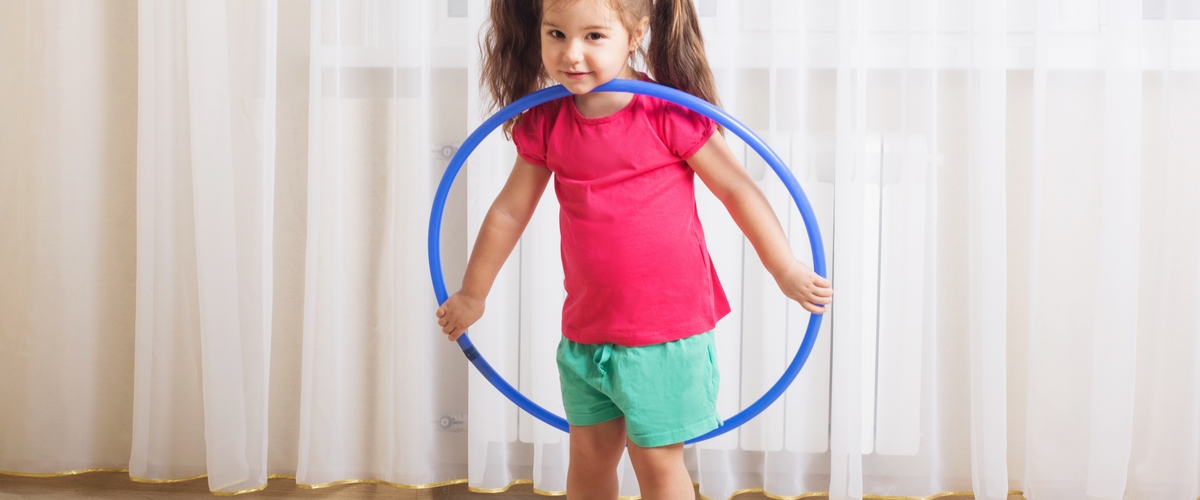 ---
Summer is usually the time for outdoor experiences shared with friends. With the closure of schools and businesses, many families have had to adjust their routines. Since children have limited options, it may be tempting to fill the time with sedentary, indoor hobbies. With teleworking and homeschooling becoming the new normal, parents may find it difficult to develop creative ways to meet the physical needs of their children.
Daily physical activity is important for maintaining and improving mental and cognitive health, as well as ensuring a resilient immune system. The CDC recommends that children participate in at least 60 minutes of moderate-to-vigorous intensity physical activity every day. While a 60-minute goal may sound daunting, this can be broken up into multiple activities spread across the day.
MCCS Okinawa Health Promotion has put together a curriculum that mimics a typical school day. The curriculum incorporates three 30-minute blocks for Physical Education (PE), two 1.5-hour blocks for homework, and a one-hour break for lunch. PE is broken up into three activities, scheduled for the early morning, mid-morning, and afternoon. This allows for one easy morning activity to wake up the body, followed by two higher-energy activities to satisfy the recommended activity goal. The curriculum also includes nutritional activities and reserves time on the weekend for family-based activities.
The curriculum is parent and child-friendly, including a calendar for an overview of the month and a detailed packet featuring instructions and links for each activity. By presenting health and wellness in the form of games and light educational activities, children can learn to view physical activity as a fun and necessary outlet.
The physical education curriculum is targeted towards children ages five to 10. However, Semper Fit's HITT at Home workouts might be more appropriate for high school students interested in staying active. Visit your local MCCS page for those HITT workouts that can be done at home with no equipment.