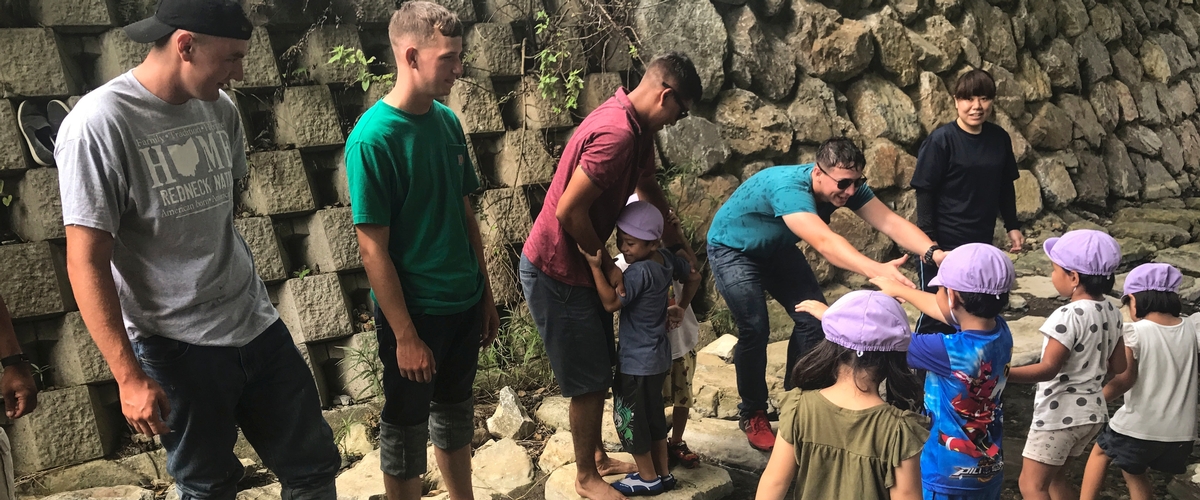 ---
Trying to start the New Year off by doing something good? The perfect opportunity is right in your own backyard! January is National Mentoring Month and a time to lend skills and support to your local community. Sponsored in part by the Corporation for National and Community Service, National Mentoring Month is an annual campaign to draw attention to the need for more volunteer mentors — meaning your talents and skills are needed. So, spend some time helping your community!
Observing National Mentoring Month is a great opportunity for you to recommit to the volunteer work you already do, or kick off the New Year with a fresh start by signing up to volunteer for a cause that means something to you. Perhaps you have skills in a particular sport and could be a mentor while volunteering as a youth sports coach, or perhaps you are a military spouse with military life experience who could mentor newer Marine Corps spouses as a L.I.N.K.S. mentor.
Whatever skills you have, there are places for you to volunteer your time and give back to your community in 2018. Don't hesitate: an MCCS Volunteer Coordinator can help you find the perfect fit for you! Please contact your MCCS Installation Volunteer Coordinator to find out more.