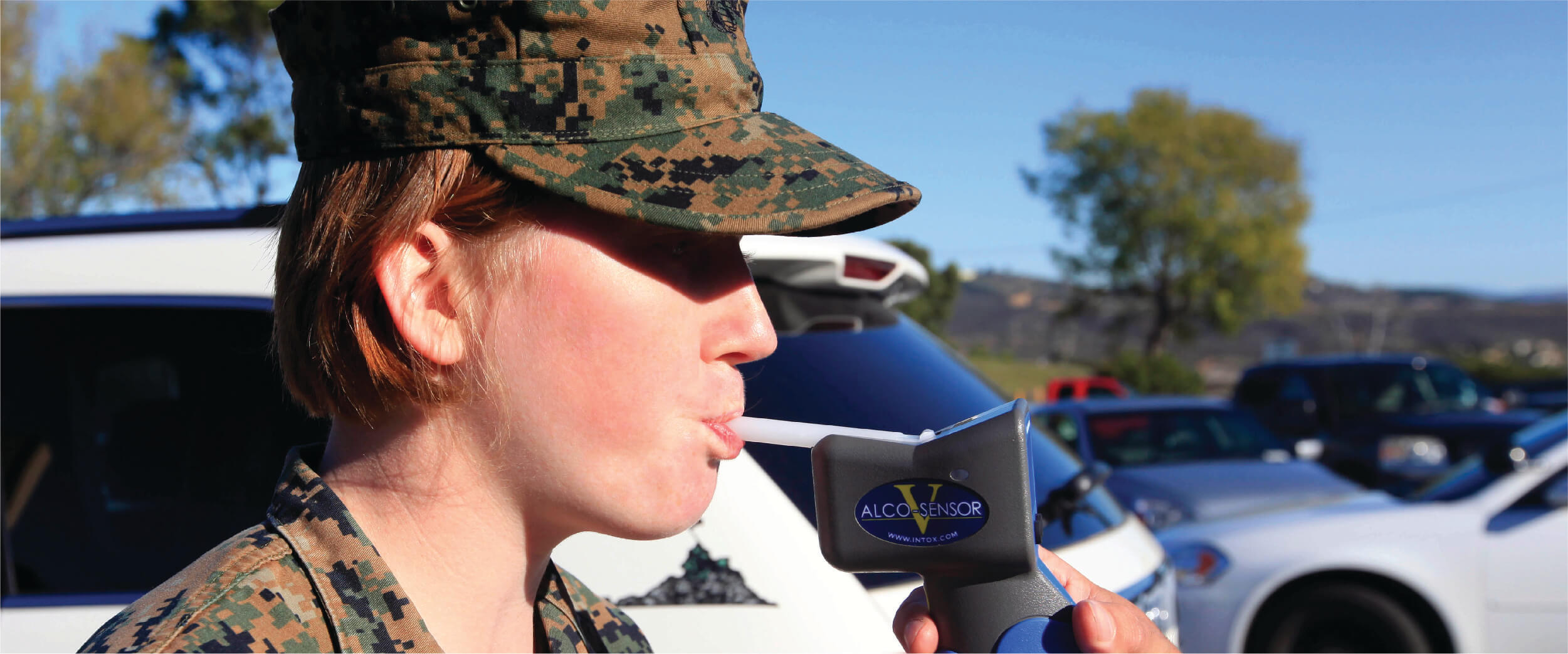 ---
The United States Marine Corps will resume testing and reporting for the Alcohol Screening Program (ASP) in June 2023. The COVID-19 emergency policies established by the federal government are set to expire on May 11, 2023, which will clear the way for the restart of the ASP.
Upon restarting ASP, all units are required to resume/begin testing and reporting in accordance with Marine Corps Order 5300.17A. Marines undergo ASP breathalyzer testing in conjunction with the random monthly urinalysis testing of 10 percent of the unit. The ASP supports a commander's efforts to ensure Marines arrive to work safely and fit for duty. ASP testing does not include unit sweeps. Units are reminded that the ASP is part of the Inspector General of the Marine Corps' inspection checklist.
Alcohol Prevention Specialists (APSs) and Substance Abuse Counseling Center (SACC) Directors will support the ASP through communication with the units that report to them regarding all ASP testing/reporting requirements. They will also provide training for Alcohol Screening Program Coordinators (ASPCs) assigned to each unit and review the monthly reporting submissions in the ASP system.
If you, or someone you know, are having issues with substance abuse, visit https://www.usmc-mccs.org/substance/ for more information.