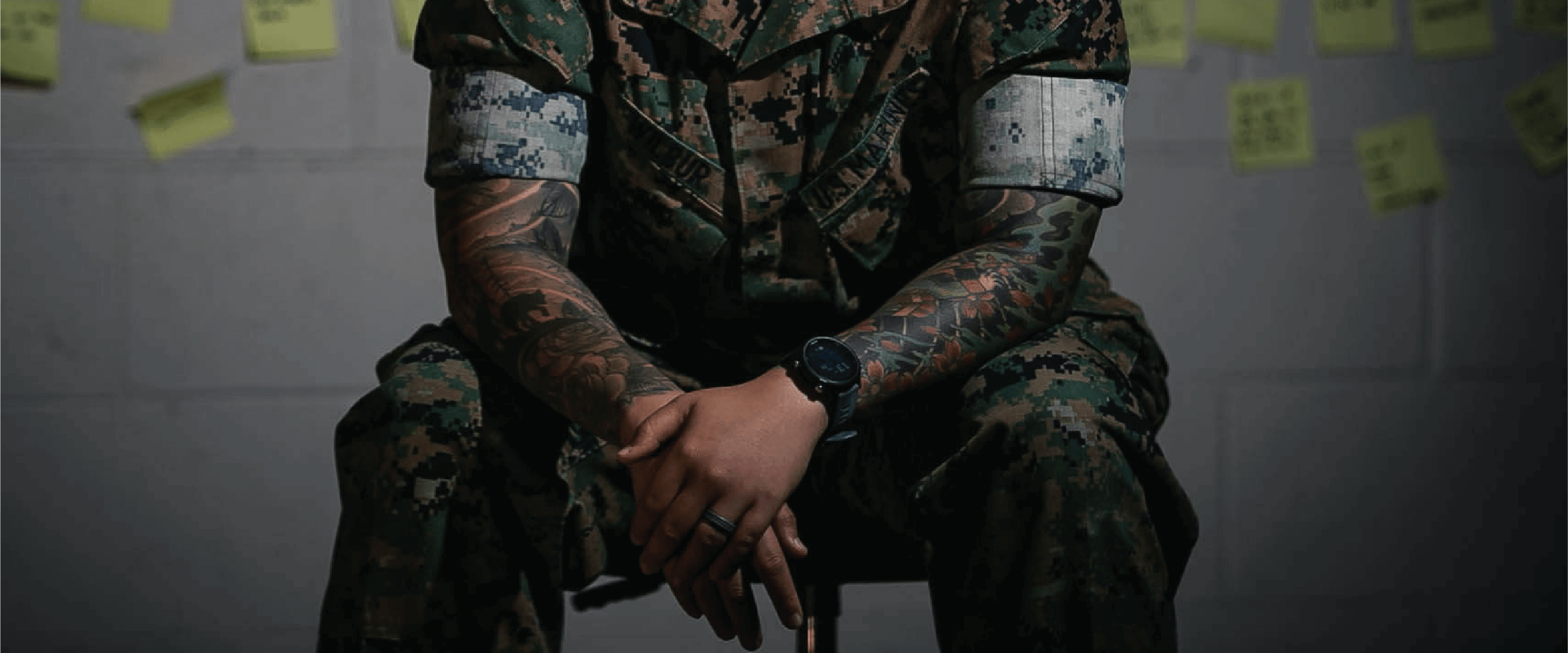 ---
Marines have embraced tattoos as a tradition to mark deployments and missions. Until the early 2000s, many Americans considered tattoos taboo or a rebellious art form, but tattoos are not always representative of negative behaviors or poor decision-making.
Recently some of the restrictions within the Marine Corps regarding tattoos have been eased, and the designs and stories that come with new ink are much more appreciated.
We know that tattoo art is created by using needles to create small skin punctures; therefore, a physical response occurs each time we get a new tattoo. Some of those physical responses are:
Increased Adaptive Immune Responses: This means your performance may decrease during training. The good news is that it lasts only a short time, and if you are actively training, you are less likely to have an adverse reaction because you are physically active. Additionally, some studies have shown that short-term stress can be a benefit if you have no underlying health conditions.
Decreased Sweating: In 2017, studies published by Sports Science Exercise and Medicine found that people with excessive amounts of tattoos had a 53 percent decrease in sweat rate during activity regardless of the tattoo age. The loss of sodium was 62 percent higher.
More research is needed to prove this theory; however, the key takeaway is that sweating is a priority function regardless of tattoos. If you need help establishing proper hydration needs, contact your local Semper Fit Health Promotion Education on Performance Nutrition or a Strength and Conditioning Coach for fitness and performance.