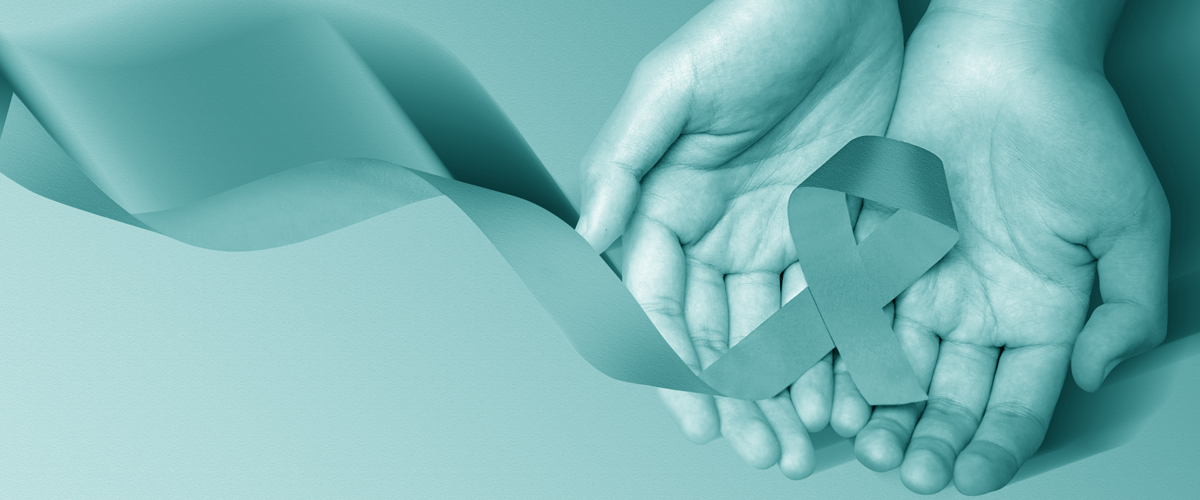 ---
Congratulations to Maj Sharon L. Rollins, U.S. Marine Corps Forces Cyberspace Command (MARFORCYBER), on being selected as the 2023 Liz Blanc Exceptional Sexual Assault Response Coordinator (SARC) of the Year.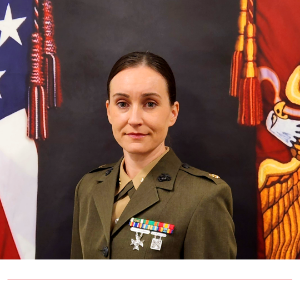 Rollins exemplified her extraordinary commitment to providing sexual assault survivors with quality support by leading the initiative to execute a comprehensive Sexual Assault Prevention and Response (SAPR) Program for MARFORCYBER. Her engaging leadership style and professional demeanor facilitated a positive culture amongst the Victim Advocates under MARFORCYBER. Rollins established relationships with the National Security Agency's SAPR personnel and capitalized on opportunities to combine educational events to reach the Joint Force personnel from across Fort George G. Meade, MD.
A continuous approach, ability to think creatively and ensure support to each command while serving in a high operational tempo billet as the Marine Corps Cyberspace Warfare Group Future Operations Officer, highlights her tenacity as a SARC, making her more than deserving of this recognition.
Elizabeth "Liz" Blanc was a Department of Defense (DoD) professional who dedicated her life to supporting victims of sexual assault before passing away after a long battle with cancer. The award was named after Liz in 2020 to honor her immeasurable impact on the DoD.
The Department of Defense (DoD) annually recognizes individuals from each military service and their respective reserve component whose work has been particularly noteworthy and demonstrates outstanding service in support of service members.