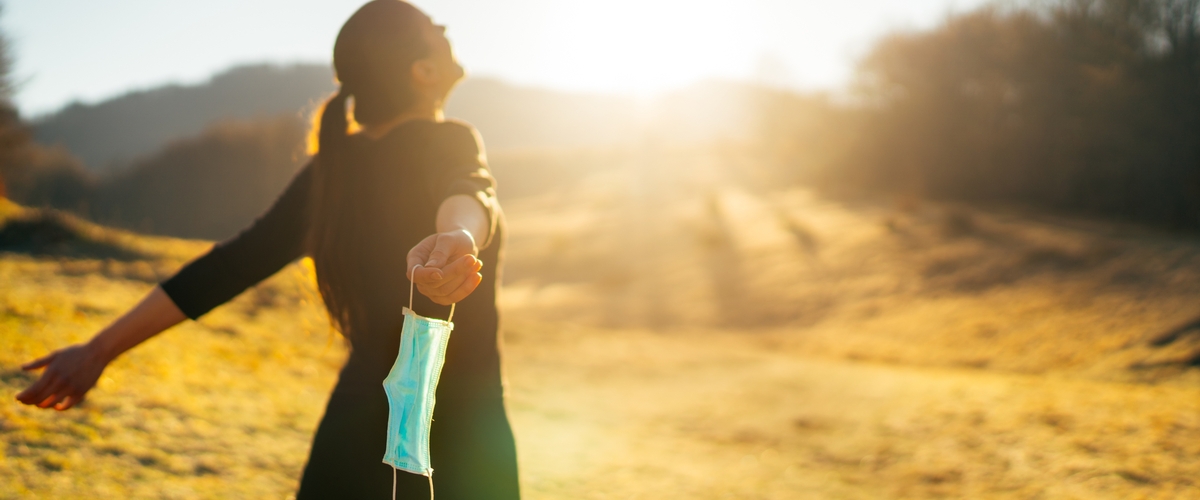 ---
There is no denying the far-reaching impacts of the COVID-19 pandemic. Its effects are being felt across the country and world. Beyond the obvious medical impacts, additional impacts are social isolation, financial hardship, and relational pressures. Not one of us is exempt. Military families are especially vulnerable because you deal with stressors unique to the Military community, specifically the expectation to remain vigilant and ever-prepared for battle, and the frequent moves that are required for national defense.
So have you been feeling tired, worried, short-tempered, lethargic, down, or just plain uninterested in things that used to make you happy?
Did you know that two of the most helpful things that you can do for your own health—mental and physical—is to reach out and stay active?
Consider availing yourself of these services, many of them virtual, to reach out and stay active:
Reach out
If active duty and feeling stressed, one of the best things you can do is to contact an OSCAR team member. OSCAR Marines are trained to listen to those in their unit and can relate to your experiences because they have been through similar ones. They are trained to understand stress, its impacts, and how to manage it. Additional support resources include Chaplains, Military OneSource, Community Counseling Centers, and the DSTRESS Line (1-877-476-7734).
If active duty or a Marine partner, we encourage you consider (Families OverComing Under Stress) FOCUS resiliency training for yourself and your family. Visit the FOCUS website where you will find helpful resources for working through challenges caused by COVID-19. You can also contact your FOCUS trainer who has the ability to meet with you in a video format.
If you are a Marine, or a partner or parent, we encourage you to call the Military & Family Life Counselor (MFLC) duty phone. You may even be able to schedule a video chat with a MFLC to take place in the privacy of your own home.
Stay active
Explore Semper Fit programs online and at your installation. Semper Fit highlights program ideas and activities for the entire family.
Try Semper Fit's Human Performance, High Intensity Tactical Training (HITT) at HOME Workout Series. All these workouts are free and can be done without equipment. HITT at HOME Workouts are posted daily and are accessible on Facebook.
Check out some easy recipes and tips on staying healthy featured on these useful websites:
Contact a Military OneSource health and wellness coach to develop an exercise plan just for you with the equipment you have at home. Make an appointment for a phone, online or video session by calling Military OneSource at 800-342-9647.
Reaching out, improving communication, engaging in regular exercise, and enjoying a well-balanced diet can relieve stress, improve your mood and overall mental health, and benefit your immune system. So don't give in to a mental health slump caused by this pandemic. Fight back by reaching out and staying active! For more resources, contact your local Semper Fit Human Performance team.