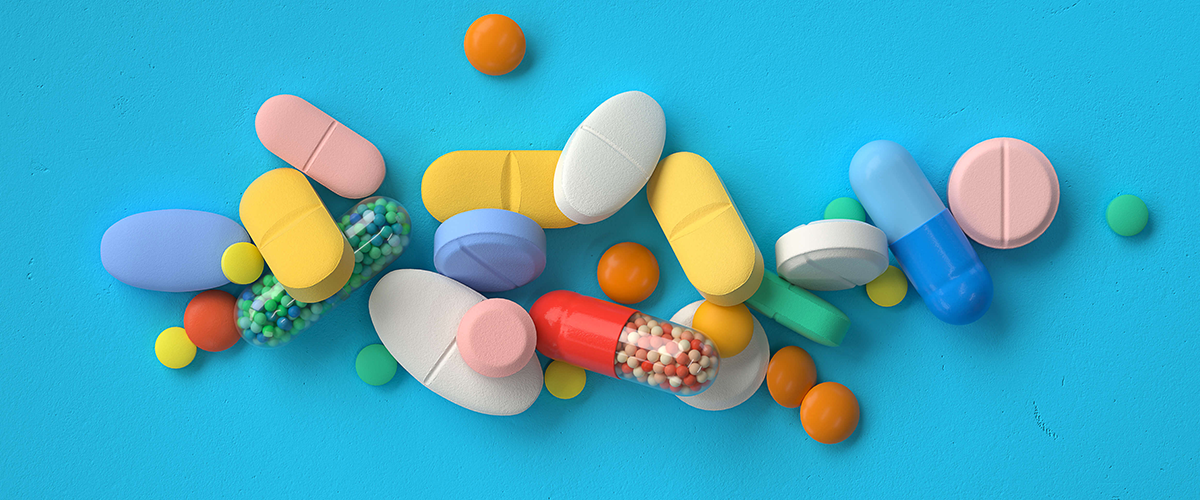 ---
The United States Drug Enforcement Administration's semi-annual National Prescription Drug Take Back Day is taking place on April 22, 2023. The National Prescription Drug Take Back Day aims to provide a safe, convenient, and responsible means of disposing of prescription drugs, while also educating the general public about the potential for abuse of medications.
Proper disposal of prescription drugs helps prevent inadvertent consumption by youth, deters misuse by teens and adults, and stops medication from entering the water supply through improper disposal.
Education is key to reducing prescription drug misuse and abuse. Most Marines with an actual medical need for prescription drugs are using them as prescribed. But some give these prescribed drugs to a fellow Marine who may or may not have an actual medical condition and, therefore, could be contributing to an addiction.
Your local Substance Abuse Counseling Center (SACC) provides screening, assessment, prevention, skill-building, and referral services to help address substance misuse concerns.
For more information and additional resources visit usmc-mccs.org/substance.
National collection sites can be found on the Drug Enforcement Administration website, http://www.deadiversion.usdoj.gov.