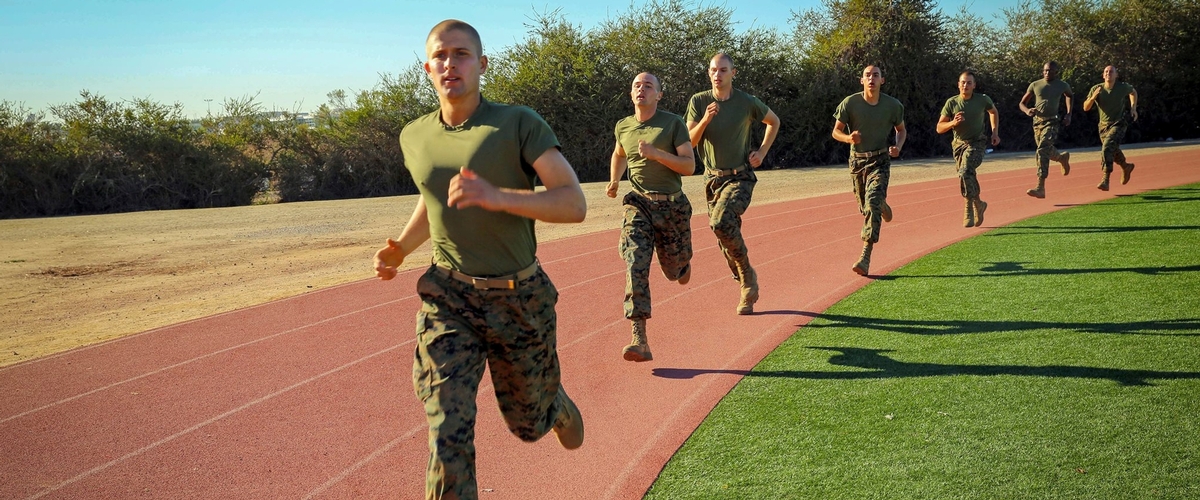 ---
The Marine Corps offers a variety of water recreation activities across its installations. One of the first things you need to do before spending a day on the water is find a good fitting life jacket that is appropriate for the type of activity you're doing. With so many options it can be difficult to know what you need. Here are five easy tips to get you started.
Stamp of Approval
The lifejacket must be United States Coast Guard (USCG) approved. Look for the USCG stamp on the inside of the lifejacket, alongside sizing and other valuable information.
Size
Make sure the life jacket is the correct size. If it's too big, the life jacket will ride up around your face. If it's too small, it will not be able to keep your body afloat. The life jacket should be snug but allow you to move freely. Make sure there is no excess room above the arm openings and that the jacket does not ride up over your chin or face.
Condition
In order to work properly, the life jacket must be in good and serviceable condition. Before you put on the life jacket, check that it is free from rips and tears and has received the require maintenance based on specifications in the owner's manual. If the life jacket is waterlogged choose another.
Style
The best type of life jacket for recreational boating is the Vest-type. These jackets are "ready to use". They're especially useful because if a person falls into the water the life jacket may turn the person into the face-up position, allowing them to breathe. The person does not have to take any actions to float.
Vest type jackets are most suited for calm inland waters, where fast rescue is likely. If you will be in rough or more remote waters you will want to obtain an offshore life jacket which is more buoyant.

Wear It!
A great fitting USCG approved life jacket in excellent condition isn't useful if you don't wear it! Anytime you are on a boat, each person must have a life jacket. Life jackets must be worn by any passengers 13 years of age and under at all times.
For more water safety tips, contact your local Aquatics Program Coordinator or visit the Aquatics page.