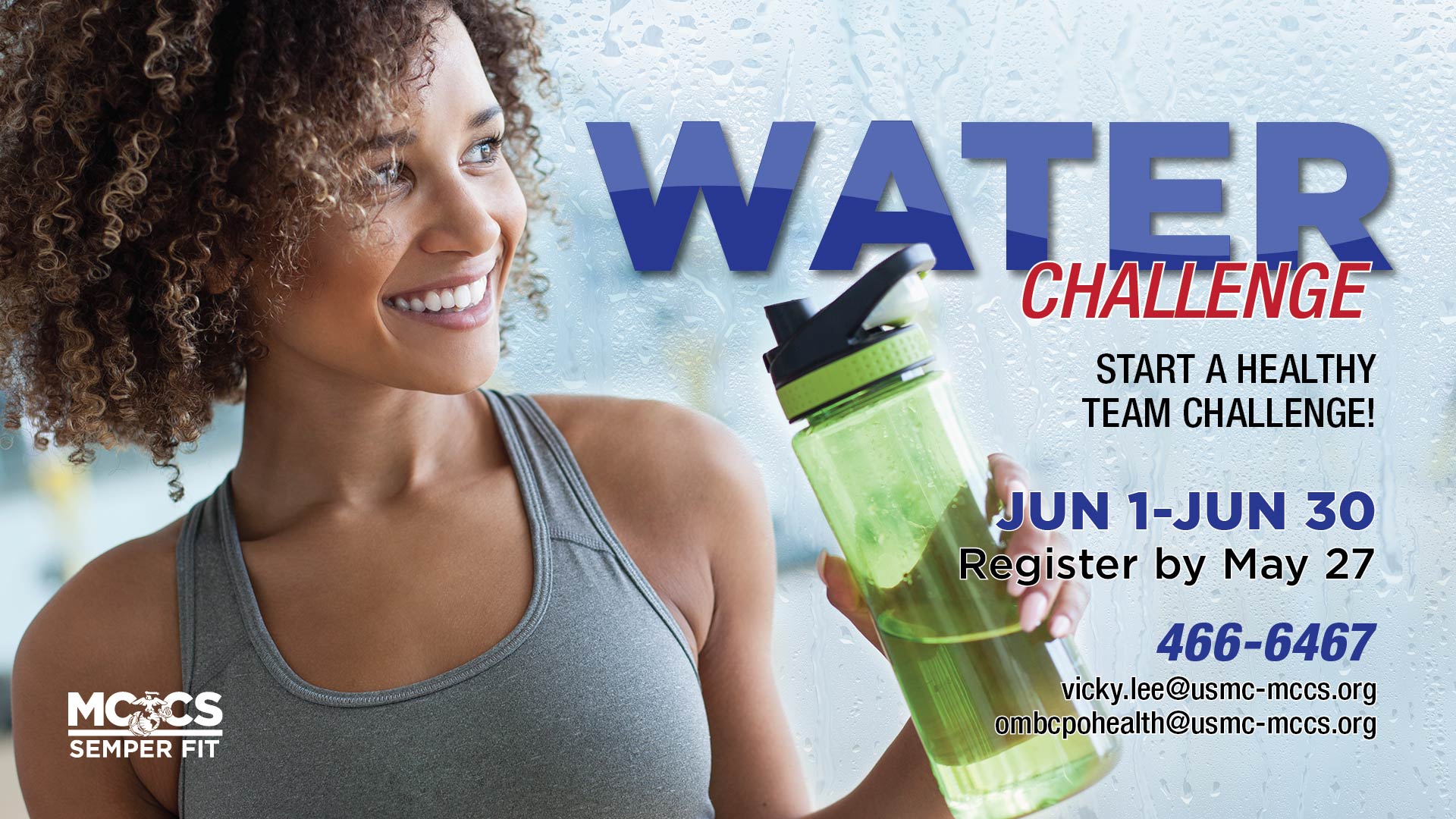 Challenge your friends, family, or coworkers to encourage each other to increase their water intake. Teams will fill out a hydration log each day throughout June and logs will be collected and viewed. If the chart indicates more water than they usually drink, they will win a prize. Teams must include at least two participants with no limit. Water assessment questions before the program begins will help determine if they have increased by the end of the challenge.
To register, text 81010 with the following message: @sfhealthp
Only team leaders need to register their team. Once registration is complete, leaders will be asked to submit team name and team participants' names.