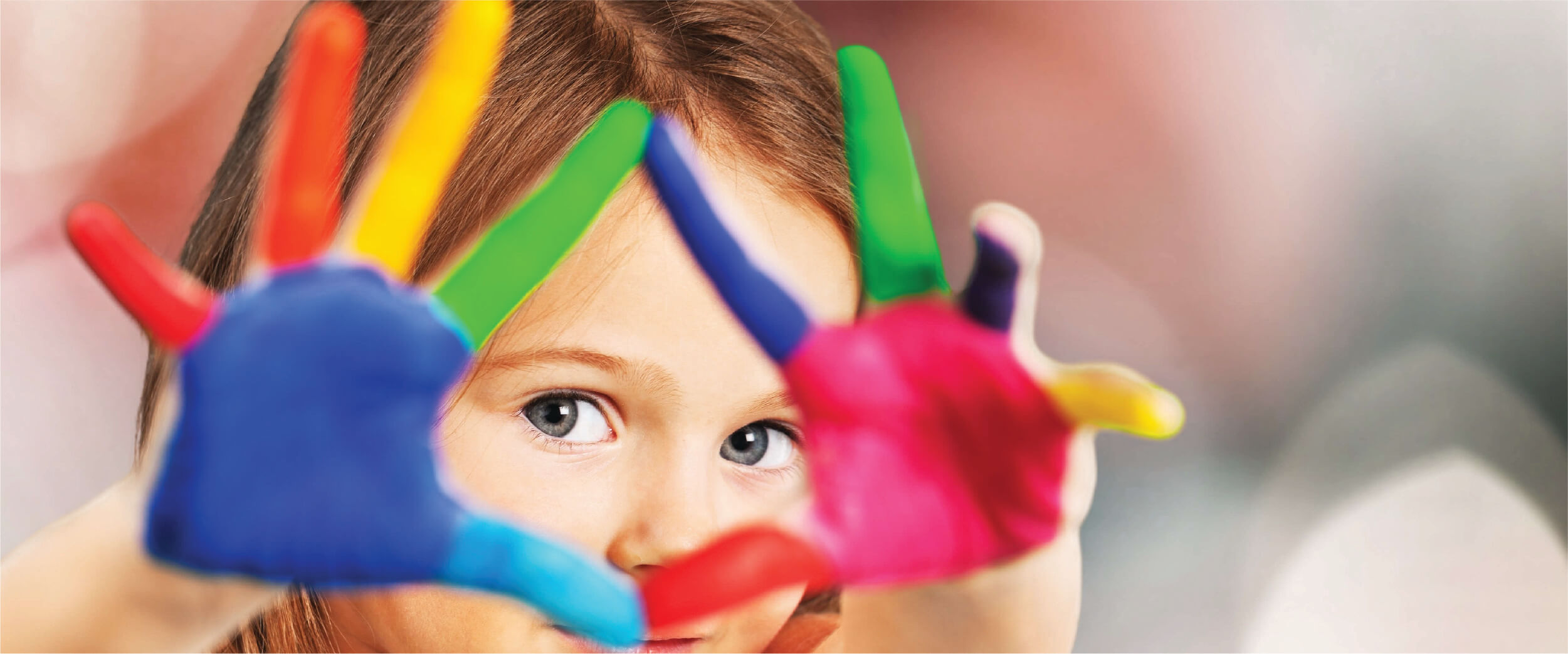 ---
Love working with children and want a fulfilling career? A job in childcare could be the perfect fit! There are numerous benefits to working in the childcare field.
Top 10 reasons to work in childcare:
1. Childcare is a stable field.
Having a stable career is important and working in childcare provides stability. Childcare will always be needed for working families. Additionally, early childhood education is widely recognized as essential to the growth and development of young children. This means there will be plenty of job opportunities. More than half of the nation's children regularly attend daycare, preschool, or participate in center-based care. This means that the need for childcare professionals who are capable, and kind is only expected to grow.
2. Childcare jobs are on the rise.
The need for childcare staff continues to grow and will keep growing over the next decade. The COVID-19 pandemic had a huge effect on the childcare industry and those positions lost will need to be replaced to support working families who need safe and consistent care for their children.
3. Help your community.
Childcare professionals make a difference in the communities they live and work. As a childcare professional, you make a huge difference in helping families ensure their children are safe and meeting developmental milestones.
4. Be a good role model for children.
As a childcare professional or early childhood educator, you'll be responsible for ensuring the children in your care learn valuable and impactful lessons. The children you work with will look up to you and mimic your behavior. Teaching them valuable lessons about sharing, being kind, and cleaning up after themselves will help them develop into responsible and thoughtful adults.
5. Keep up with trends in education.
Education is always changing and evolving. This keeps the industry interesting and never boring. Working in childcare, you'll be able to keep up with the recent trends in education and ensure children are receiving the most up-to-date teaching practices and engaging education.
6. Be an educator and caregiver.
Besides looking after the children in their care, childcare professionals are also responsible for teaching important foundational lessons. Infants and toddlers learn by watching, moving, tasting, smelling, touching, and doing. The experiences offered across areas of development contribute greatly to growth and learning.
7. The joy of working with kids.
Working with kids can be one of the most challenging, yet rewarding, careers. As you care for and teach children, you'll build strong bonds that will stay with you forever. Making an impact on their lives, helping them grow and learn about the world around them.
8. Form bonds with families you care for.
Over time you'll not only work closely with the children you care for, but you'll also develop relationships with their families. Working in the childcare field allows you to meet and form bonds with families in your community. As a professional, working with young children, it is critical to appreciate and understand children's families.
9. Explore your creativity.
Working with children allows you to be creative! Activities change regularly, so you'll have many opportunities to develop new lesson plans and ideas. Creating new activities to support the children you care for makes work challenging and rewarding.
10. Not a desk job.
A desk job isn't for everyone. If you want a career that doesn't keep you at a desk, working with children is a great option. Every day is something new and you will be constantly moving, chasing kids, and playing outside.
For more information about Child and Youth Programs, visit: https://www.usmc-mccs.org/marine-family-support/child-and-youth.
*Reference: (Penn Foster – 10 Reasons to Become a Child Care Professional)