The Substance Abuse Program utilizes evidence-based programming and practices, including prevention education, early intervention initiatives, counseling, and drug and alcohol deterrent activities in order to promote overall health and mission readiness.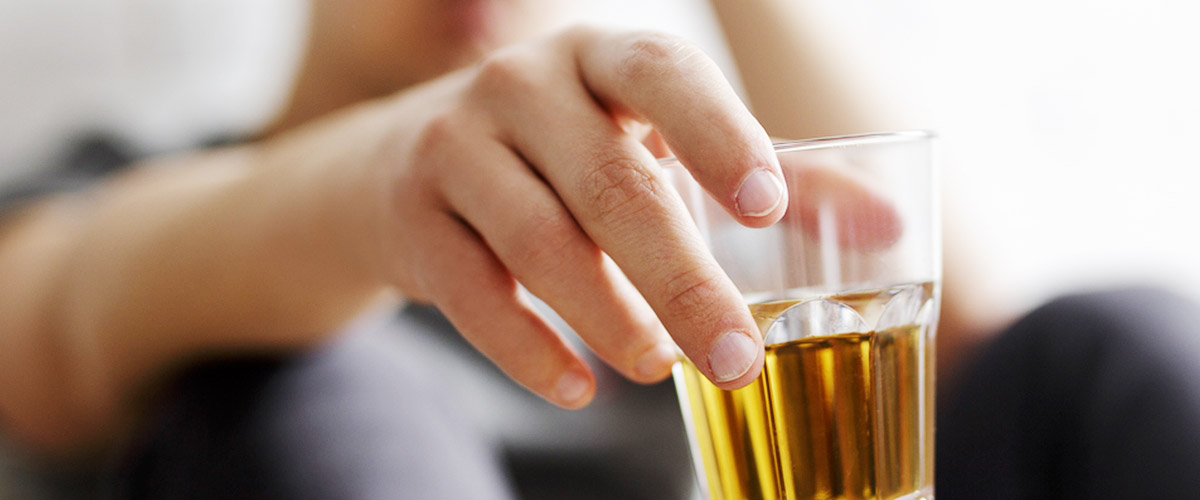 The Substance Abuse Counseling Center provides education, outreach services and counseling for personnel aboard the Marine Corps Recruit Depot, San Diego. Our services are dedicated toward awareness; prevention and providing direct care for those in need. Eligible personnel are active duty and/or their families, retirees and their families, and civilian government employees. Our services are provided in a confidential setting and referrals can be made upon request. Our goal is to provide the best quality care in the most efficient manner. If you need help or know someone who does, please feel free to contact us.
SERVICES AVAILABLE
Each client is provided with an assessment, diagnosis if warranted, and a treatment plan. This is completed through the initial screening and interview. All clients are referred to services accordingly. Individual treatment will vary. Outpatient treatment may include education/skill training, therapy groups, and 12 step support meetings. Referral to residential treatment may be necessary depending on the severity of the illness.
Following a successful course of treatment aftercare group participation may be appropriate. This component provides the client with a more stable foundation for continued abstinence should that be the need. Treatment plans are individually set. Drug prevention services are provided to all active duty military, retirees and civilians working aboard the Depot and their dependents.
Pro-active drug prevention services are disseminated through group presentations, workshops, and briefings to all commands located at MCRD San Diego and the surrounding communities. All classes are subject to change. Please contact us for updates.
PRIME FOR LIFE
PRIME For Life is a course put into effect USMC wide to take the place of IMPACT, and is taught in a 16-hour format. It is designed to challenge common beliefs and attitudes that directly contribute to high-risk alcohol and drug use. The program goals are to reduce the risk for health problems and impairment problems. PRIME For Life is prevention of any type of alcohol or drug problem. This includes prevention of health problems such as alcoholism, or impairment problems such as car crashes or fights. Emphasis is on knowing and understanding risks one cannot change and reducing risks one can change. Participants use workbooks throughout the course to complete a number of individual and group activities. Material is presented using a DVD platform with animation, full-motion video clips, and audio clips to enhance the learning experience.
PREVENTION SERVICES
Command assistance with prevention program design & implementation
Individual Consultation
Command/Unit Needs Assessment Services
Family Drug Prevention Consultation
CLASS SCHEDULE
2022
November 7 and 21

December 5 and 19
2023
January 9 and 23

February 6 and 27

March 6 and 20

April 3 and 17

May 8 and 22

June 5 and 26

July 10 and 24

August 7 and 21

September 11 and 25
2022
November 15, 16

December 13, 14
2023
January 10, 11

February 14, 15

March 14, 15

April 11, 12

May 16, 17

June 13,14

July 18, 19

August 15, 16

September 19, 20
SACO Training Course
(The course will be held in SACC classroom 108)
2023
January 24-27

May 23-26

September 26-29
Contact Information
Substance Abuse Counseling Center SACC
Hours
Monday
0730-1600
Tuesday
0730-1600
Wednesday
0730-1600
Thursday
0730-1600
Friday
0730-1600