LifeSkills Training and Education promotes positive adjustment and improved individual and family functioning. It is a comprehensive collection of personal and professional skill building classes that promotes positive adjustments and improved individual and family functioning. It provides Marines and family members practical skills for successful interactions and positive outcomes at work, home, and in life.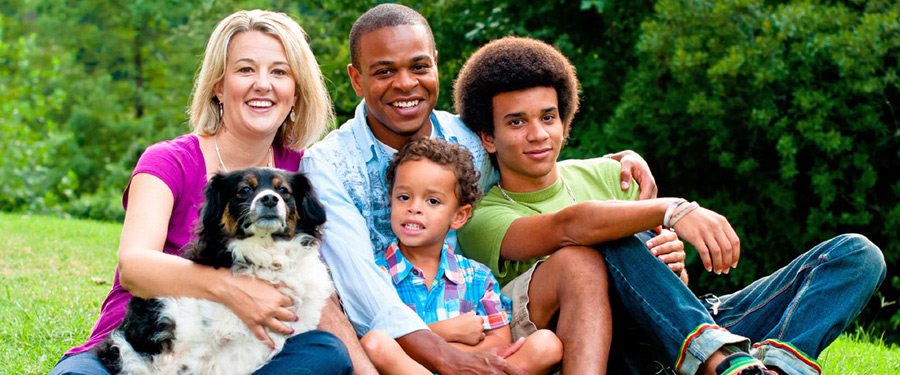 Life Skills is one of the programs of Marine Corps Family Team Building within Marine Corps Community Services which enhances family readiness. Life Skills offers classes and workshops to encourage personal growth and strengthen the military family for continual readiness.
Workshops are open to all active duty, DoD civilians, spouses, and retirees.
Relationship Series
This workshop addresses interpersonal conflict and is designed to help you and your family members become more aware of conflict; empowering you to make healthy choices by managing your responses to conflict, both at home and in the work place.
This workshop is preventive in nature, to increase competence in using more effective communication skills, and to promote healthy relationships through communication.
This workshop will help you and your family members understand the importance of personal and operational security when engaging in social networking.
Hours
Monday
0730-1600
Tuesday
0730-1600
Wednesday
0730-1600
Thursday
0730-1600
Friday
0730-1600