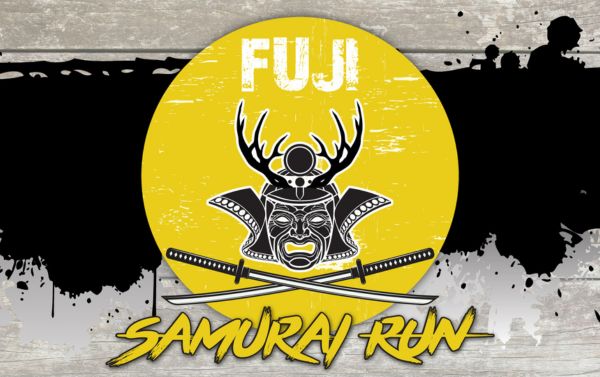 Date
Time
Address
Athletic Field
Camp Fuji
Contact
Join us for competitive and fun runs featuring mud trails, low crawls, pull-ups, tube obstacles, a sled pull, ammo can carry and more. The first 400 participants will receive a t-shirt and medal upon completion. Awards for individual adult competitive divisions will be given to the top three male and female finishers.
Registration
Sign up online via Eventbrite by June 3
Adults $40
Kids $15
Same-day registration (+$5) 7–9 a.m. at Big Guns Gym
*A mandatory participants' brief will be held 15 minutes prior to the start of each wave.
This event is open to SOFA and non-SOFA participants Japan-wide. For the latest base access requirements, please visit
facebook.com/campfujimarines
.