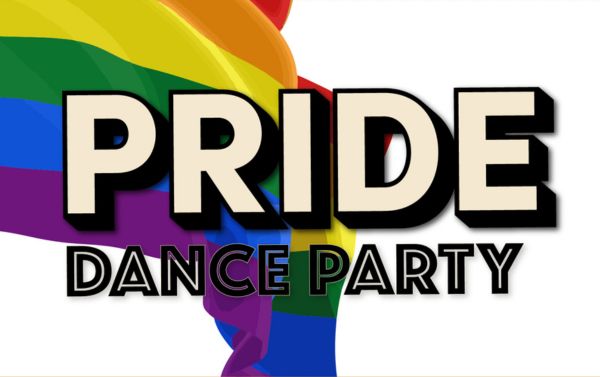 Dress in your best rainbow gear and join MCCS Health Promotion in celebrating Pride Month with a 2-hour FREE Group Fitness Dance Party.
No registration is required. Open to all with base access, 18 years of age or older. Individuals 12-17 may attend with a parent/legal guardian present and a Youth Gym Authorization.
Per USMC dress codes, the following apparel is prohibited in any MCCS facility: hats, bandanas, hoods, see-through attire, mesh and anything which exposes the midriff.